You live your digital life. We keep it secure.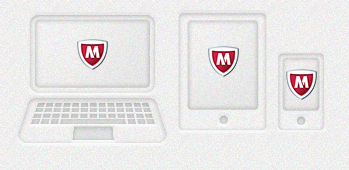 Cross-Device AntiVirus
Missing devices can be locked and wiped remotely, to protect your data and your ADT account
Comprehensive protection for up to 30 devices - PCs, Macs, smartphones, and tablets
Free 24/7 technical support for all your devices for the life of your subscription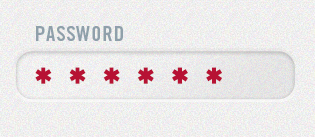 password manager
Your passwords unlock your online world, so McAfee and ADT want to protect them
McAfee SafeKey auto-populates passwords to your favorite sites with one master login
Creates unique and secure passwords that McAfee remembers for you across all your devices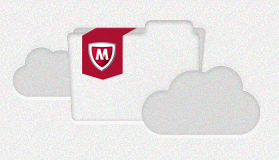 secure cloud storage
You have a safe for your valuables at home - now you can securely store valuable documents online
Voice and face biometric authentication allow you - and only you - to access files
Downloading sensitive documents on the go is easier than ever


October 2013
Award-Winning Protection

ONE YEAR FREE
for ADT customers
- a $79.99 value!